Summer Camp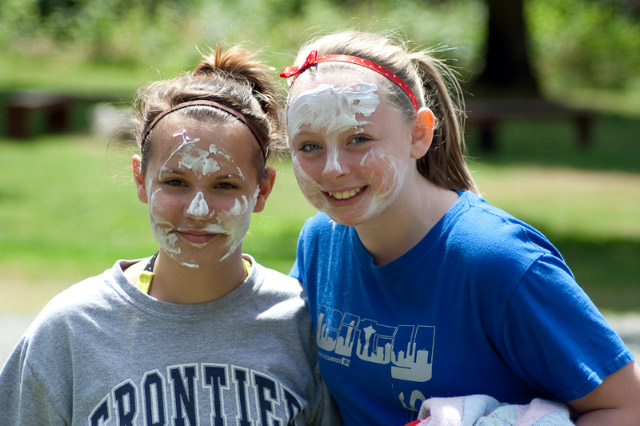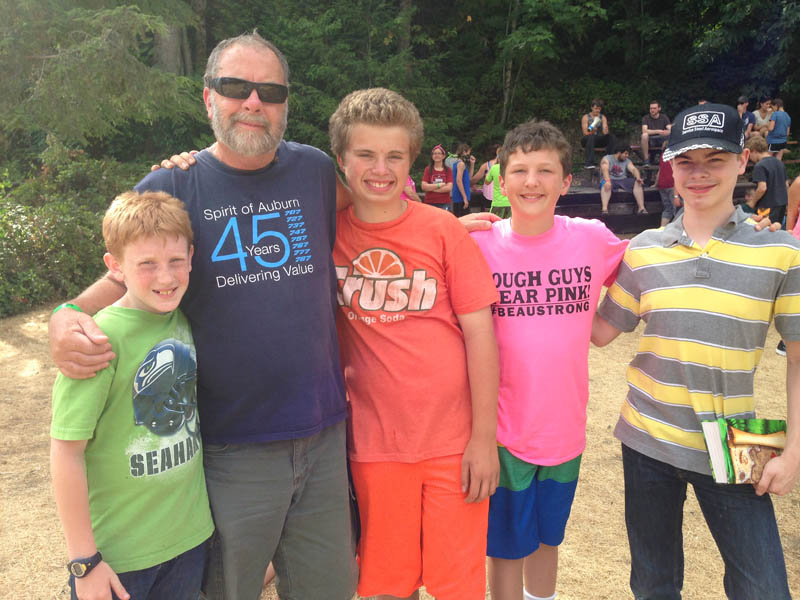 Youth entering 4th through 12th grade are invited to attend a week of PSCYA (Puget Sound Christian Youth Association) summer camp at Lakeview Retreat Christian Camp on 5 Mile Lake in Auburn, WA (4005 S 360th St, Auburn, WA 98001).
2017 Camp Dates
High School Camp July 10-15 (9th-12th grade)
Middle School Camp July 17-22 (7th-9th grade)
Young Adult Retreat July 22 (3 pm) - 23 (3 pm)
Junior Camp July 24-29 (4th-6th grade)
The grades listed are for the upcoming school year.
Students entering 9th grade have the option of attending either high school or middle school camp.
The Young Adult Retreat is 3 pm July 22 - 3 pm July 23.
More Information
Please visit the PSCYA website for more info (including registration, staff applications, etc.).
Paying For Camp
Each year we provide several fundraising opportunities for our middle and high school students. There are also usually some scholarship funds available for all ages. If there is a financial need and you are interested in applying, submit a camp scholarship application to the church office by June 18th.